Weddings are certainly one of the most special occasions in anyone's life. You'd want everyone you love to come and join you to celebrate the lovely milestone. That's why it's customary to give wedding favors to guests, as tokens of your appreciation for their precious time and effort. While it's common to hand out little figurines or other decorative pieces as favors, these tend to end up forgotten in drawers or in charity boxes. To ensure your tokens are treasured for many years to come, consider these practical favor ideas for your big day:
Keychains
This is an especially good option if you're celebrating on a budget. The token attached to the ring can be made of an inexpensive material such as traffolyte – a multilayered plastic sheet that can be engraved with your couple initials or other related text. You can look for a real traffolyte engraver in your locality to produce the tokens, and you can buy the rings in bulk elsewhere.
Handmade Soaps
You can order them from a local business, or you can create your own with the countless soap-making tutorials available online. All you really need are some base oils, lye, special herbs to add a more natural aesthetic, and some dyes for coloring. You can bundle them in ribbons, cellophane, or decorative paper.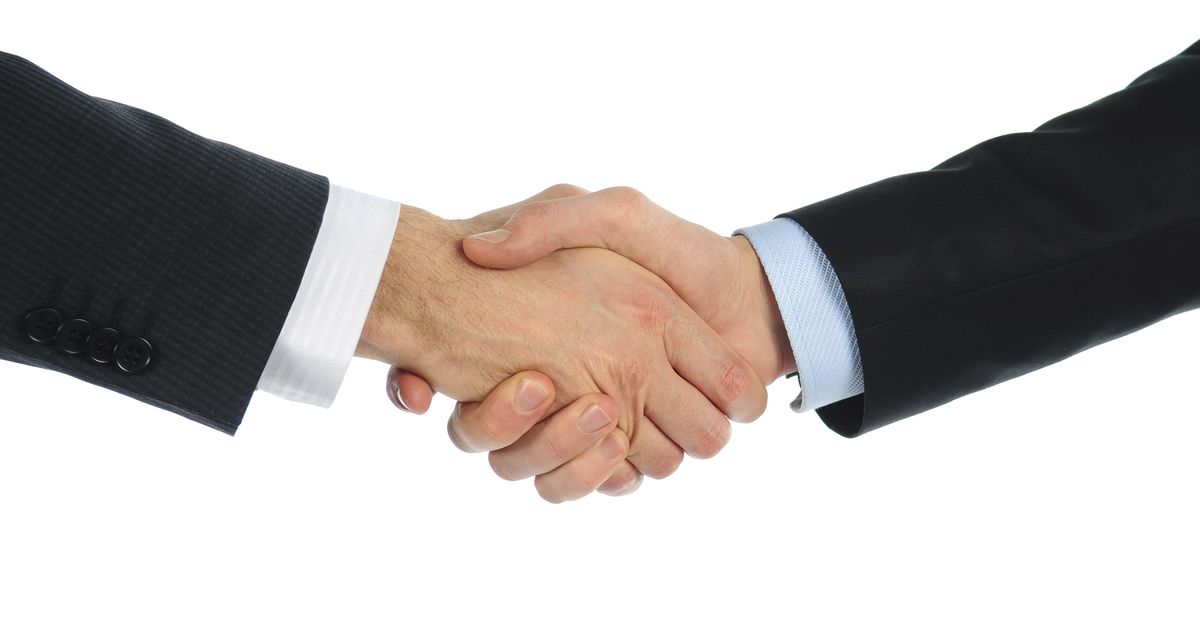 Bespoke Bottle Openers
Have your guests open bottles to your memory by giving stainless steel bottle openers with various designs and shapes. You can look for premade openers online and buy them in bulk.You can also have them made with your initials or a design of your choice by tapping into a local metal machining Perth or engraving company.
Towels and Handkerchiefs
Theseare bound to find a use in any guests' home. You can have the couple's names or initials embroidered on the cloth to make it feel even more personalized.
Cute Succulents
These may be a little hard to bring home, but they sure do brighten any abode. They can be put in tiny pots, and they usually last long. You can buy them pre-potted, or you can source the plants from a garden that offers cheap cuttings, and buy the pots in bulk from any gardening or hardware store.
Lip Balms
Fruity flavors are always a good choice. Your guests are sure to appreciate having an extra stick of lip balm courtesy of your reception.
Little Perfumes
You can choose to buy tiny traditional perfume bottles or rollerball perfumes. Choose a scent that is reminiscent of the wedding day (such as rose petals or other flowery fragrances) or have two separate scents for the men and women. Tie a small note to each bottle with your wedding details.If in doubt, draw inspiration from the little tokens you use at home, and think of a creative way to package this and make it extra special for the occasion.What would your ideal wedding favor be?