The accumulation and the handling of waste has become a critical issue worldwide. The consequences of improper handling of waste are numerous and far reaching. If you're running a company, you have to know how much waste you produce and how you are going to dispose of it safely. You have to follow the given guidelines when it comes to waste removal and ensure that you don't add to the pollution of the environment. You have to think about sustainability and how your actions towards waste removal can affect the company's environmental targets. By adopting safer solutions to waste disposal, you will be able to reach those targets.There are companies that specialise in handling of waste.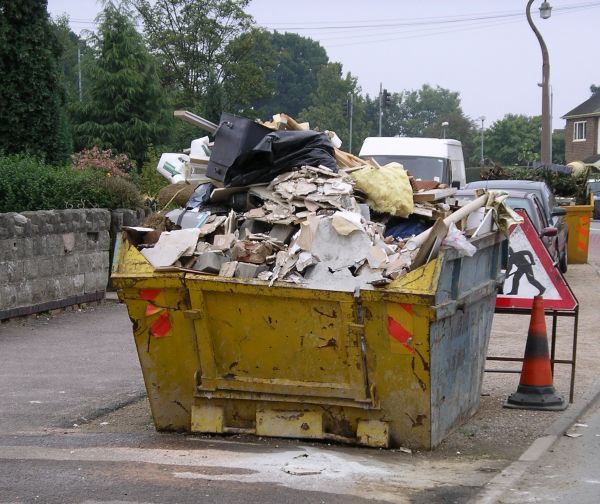 They will provide a variety of services such as general garbage removal, disposal of clinical and contaminated waste, recycling etc. You have to employ a service that carried out effective methods of managing waste that looks into all parts of the service such as collection, processing and transport. You are legally required to manage your waste effectively and you have a responsibility to follow the regulations set for safe waste removal. If you do not follow through on the proper procedure your business will be liable to damages. Business partners and clients will want to know how you are managing the waste produced by the company. If you have poor procedures in place, you will be subjected to critique and it will have a negative impact on your company. The disposal of waste has to be done safely and ethically. Otherwise you will be creating another problem by dumping your waste issues on another party. You have to know how your actions impact the environment. Recycling is an effective method of reducing the waste produced by your business. If you stick to methods of reducing the overall amount of waste you produce, you too can contribute to the reduction of waste sent to landfills or being burnt resulting in emissions. As a business owner, you are required to know everything about your business. This implies a certain responsibility and professionalism.
Proper waste services is a key area you should be aware of. Poor handling of waste can result in health and safety risks. If your waste is not collected properly, the general environment in your company will deteriorate. Also, you have to know that the waste collected from your company is disposed of properly so that it doesn't endanger other people. Poorly disposed waste can result in health concerns. It can contribute to environmental pollution which will have consequences on the lives of plants, animals and people.